Our special offers
Short and long-term offers cannot be combined.
Escape for the weekend and enjoy our nice weather in Brittany!
Treat yourself to three days exploring the riches of the Emerald Coast.
Have you ever been to our accommodation at See Breizh? Come and enjoy the wealth of attractions in and around Saint-Malo at a preferential rate: 5% off your booking for a minimum stay of 7 nights.
Conditions:
– You have never previously booked a stay at See Breizh
– Your stay must be for a minimum of 7 nights
– Immediate 5% reduction valid for the first stay only
– First you must create your customer account, then the reduction will be automatically deducted from the amount of your stay
Make the most of our preferential rates for stays of two weeks or more. Plonk your suitcases down, make yourselves at home and enjoy your holiday to the full!
Conditions :
– From 14 consecutive nights booked: 2 free nights
– From 21 consecutive nights booked: 3 free nights
– The free nights are the cheapest nights of the stay
– Offer valid for all stays
Are you part of a group of friends planning to visit the region by bike or motorbike? Or do you want to come as a family, and would like to share some time together? Or are you planning a business trip or corporate event and you would like to put up your employees? Contact us to find out about our group offers.
Who are we?
Home From Home: the brainchild of two people with a passion for tourism.
Discover our different sites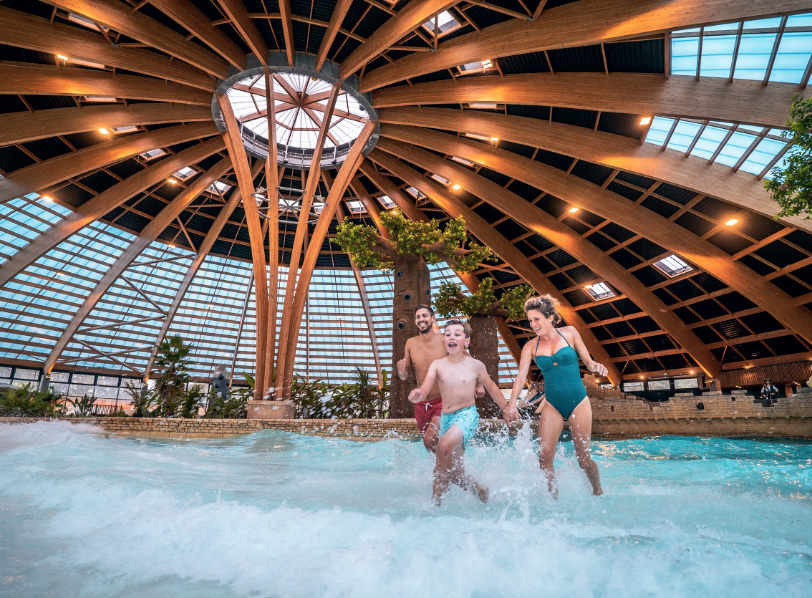 Dôme Paradise
---
Are you someone who loves nature and active holidays? Our high-quality accommodation in the Domaine des Ormes campsite comes with access to a wide range of activities. With golf and horse riding, pedal boats and archery, an adventure trail and swimming under the Tropical Dome, there's something for everyone and all ages!
DISCOVER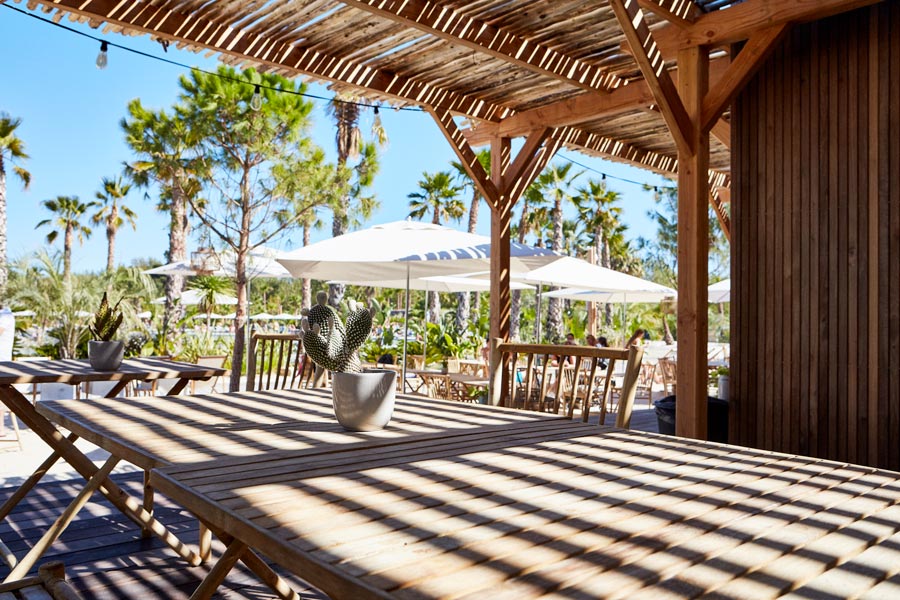 Azur Beach
---
Have you ever dreamed of relaxing on the Côte d'Azur or visiting iconic sites such as the Promenade des Anglais, the Croisette or even Monaco? Then our accommodation is just right for you! Set inside the Camping des Prairies de la Mer, it is just a few minutes from the beach. There is a wide choice of activities for anyone who likes the active life, but you can also opt for a spot of relaxation on the sandy beach or by the campsite swimming pool.
DISCOVER
Les Maisons de Chante Oiseau
---
A unique site in the heart of an authentic region of Provence. Discover the hamlet of Chante Oiseau in the heart of the region of Forcalquier, facing Lure Mountain, a place where nature and tranquillity join forces with comfort and serenity.
DISCOVER