2023, a new experience for you
More than ever, our wish is to receive you in our beautiful region and to make you live unique experiences.
Thanks to you, we continue to grow, in alignment with our values, so that you can write your next memories.
With you on site, Pierre,
And behind the screens, Anaïs, Annie, Mathieu, Olivier, Tom.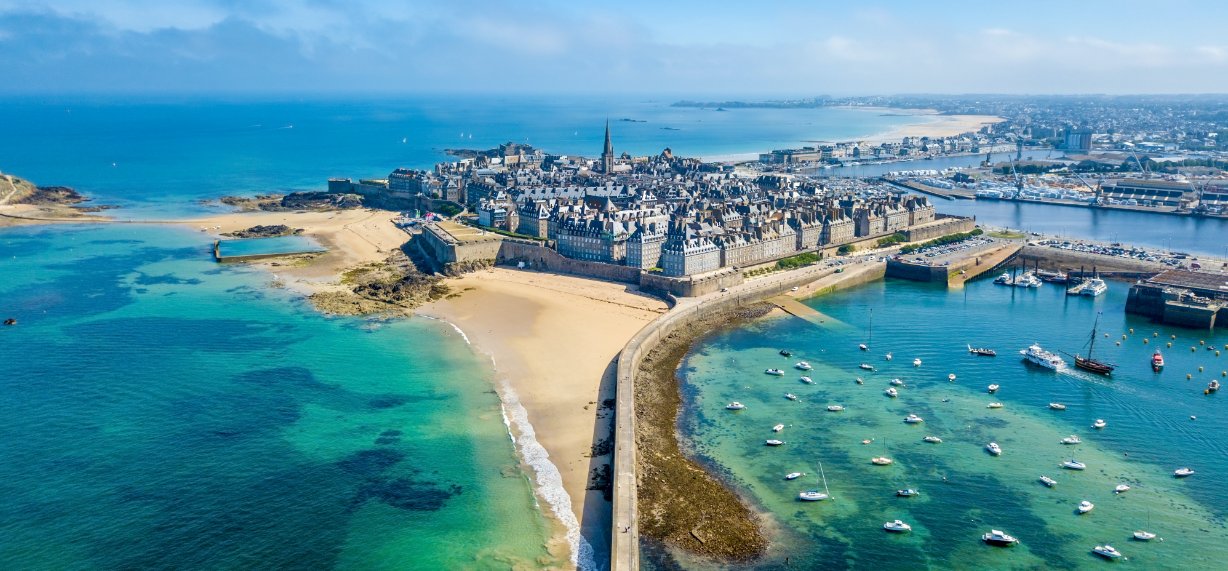 Special weekend offer
Escape for the weekend and enjoy our nice weather in Brittany!
Treat yourself to three days exploring the riches of the Emerald Coast.